Home » Posts tagged 'High school'
Tag Archives:
High school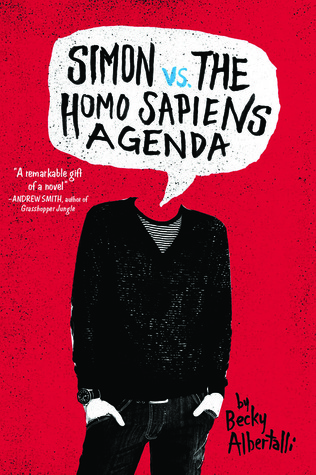 A teenage angst book, not about a teenage girl in 'angst'!!!
Simon sends an email revealing sexuality and it inadvertently falls into the wrong hands – the hands of Martin, who happens to fancy Simon's best friend.
Martin, naturally blackmails Simon – set me up with your friend or I'll share your secrets online!
Simon and his group, go through a couple of rough patches as their friendship is tested by this somewhat strange interloper!
Has all the key elemenst you;d expect in a teenage high school 'drama' – social functions, group work, parenst who do not undertsand, tiffs with friends……
Funny in places, but I felt that the narrative dragged on a bit!